Event Generator Hire - About our Services
What our service offers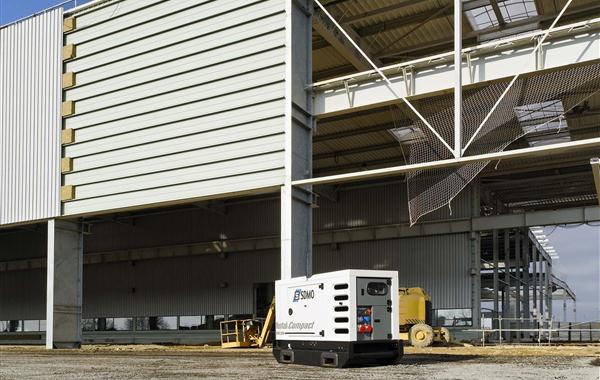 Event generators are serviced every 300 hours
Inverter generators are services every 50 hours
Load banking the generators extends reliability, increases fuel economy, reduces smoke and noise pollution.
We offer advice for sizing the correct generator for your event, too small capacity equals failure, too big uses excessive amounts of fuel.
Calculating the reserve capacity during peak demand ensures the generator's safety cut out is not activated.
Security devices including SMART water are operated in conjunction with every hire thus reducing the risk of loss.
On site power management and monitoring is available for pre-booked events.
Every litre of fuel is filtered. Every tank of fuel is polished at least once per year.
Fuel bowser and fuel delivery service available for generators, heaters and other light of heavy fuelled devices.
Avoid the pitfalls of other providers that may
Hire a noisy rattling high hours generator.
Hire building site generators with erratic voltage likely to damage electronic equipment
Hire smoking generators using excessive amounts of fuel.
Hire limited small capacity generators without calculating reserve capacity.
Hire generators which are too small for the event and phases are overloaded and fail.
Event Generator for Hire is a proud member of the Christian Faversham Group of Event Hire and Catering Companies.
Other Christian Faversham Group Hire & Catering Sites